Denpasar – This year, the Information Systems Study Program Student Association is again holding the Fantastic Youth Innovative Competition or commonly known as FYNCI. FYNCI 2023 carries the theme "Develop Your Passion in Creativity and Sportivity" and presents 2 competitions that are different from previous years, namely the Youth Scientific Writing Competition (KTIR) for SMA/K level and the Mobile Legends Competition for the general category.
The Youth Scientific Writing Competition (KTIR) raised 2 themes, namely "Humans Utilizing Innovation in the Technology Age" and "The Role of Foreign Languages in Communication on Social Media for Teenagers". The aim is for participants to be able to develop their research ideas in utilizing technological advances in this digital era.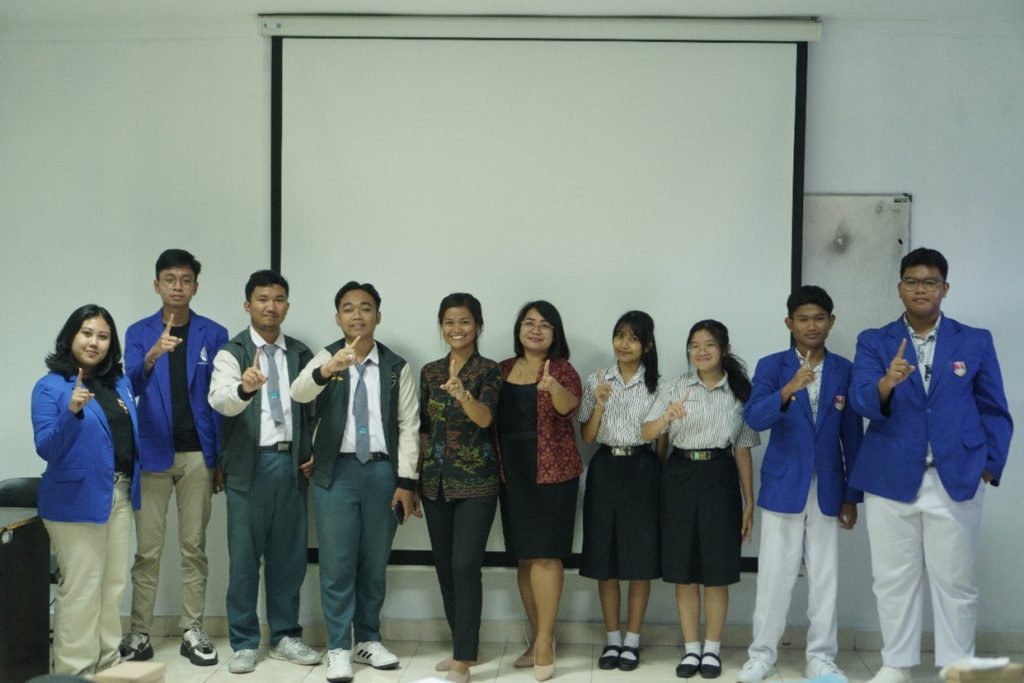 This activity was preceded by the collection of participants' works on June 10 2023. Inviting 2 judges, namely Ni Putu Sugiliastini, S.Pd., M.Pd and Ni Putu Dilia Dewi, S.Pd., M.Hum as work assessors in the KTIR competition . Then proceed with the announcement of the top 3 on June 15 2023, until the presentation for the offline KTIR final is held at the ITB STIKOM Bali campus on June 16 2023.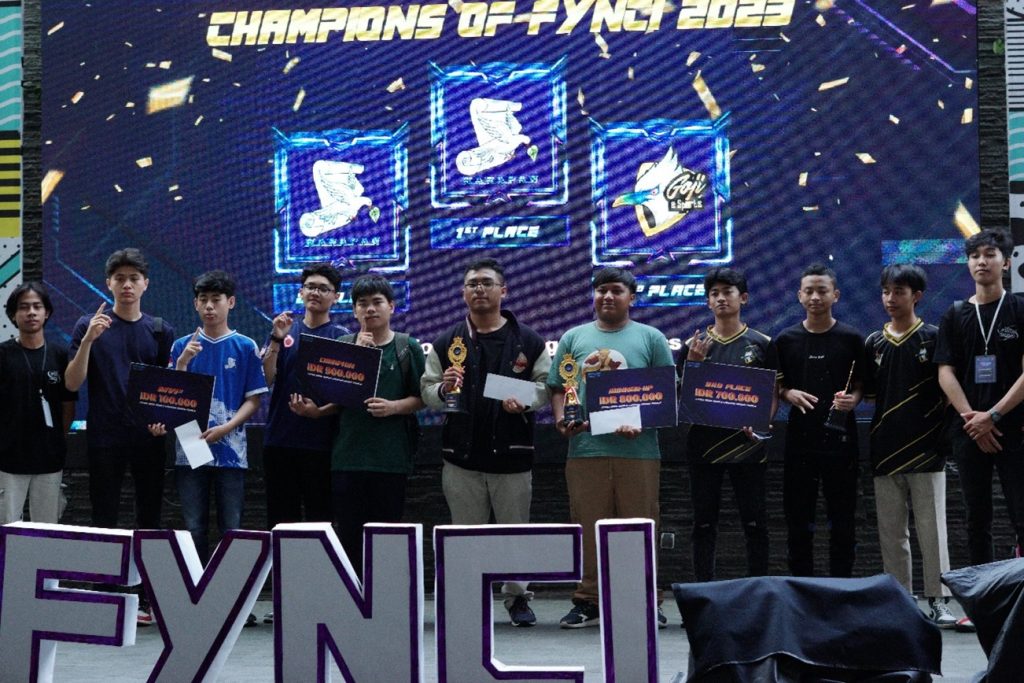 Meanwhile, the Mobile Legends competition with a total of 45 teams will be held online from 10-11 June 2023 for the preliminary round. Then on June 18 2023 an offline round of the big 8 to the Grand Final was held at LIPPO Mall Kuta, and on the same day prizes were handed over to the winners of the KTIR competition and Mobile Legends competition.