DENPASAR- After Indo Global Mandiri University (UIGM) Palembang, South Sumatra, collaborated with ITB STIKOM Bali, now it is the turn of another university from South Sumatra to collaborate with ITB STIKOM Bali. The university is the Lembah Dempo Institute of Technology and Business (ITBis), Pagar Alam City, South Sumatra Province.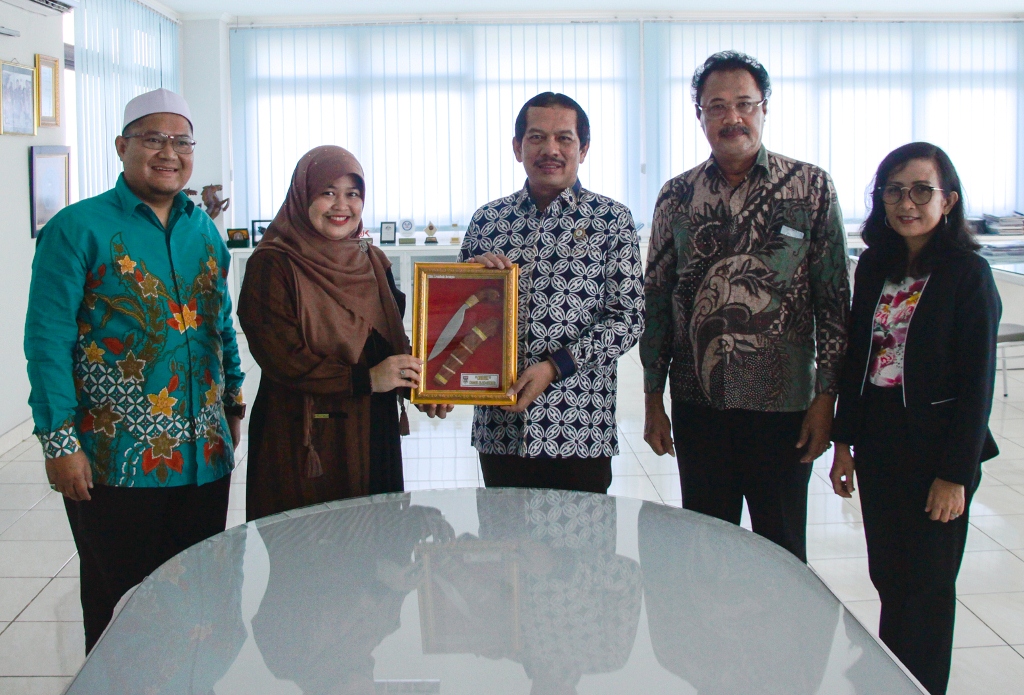 This Memorandum of Understanding (MoU) in the field of Higher Education Tri Dharma was signed by the Chancellor of ITBis Lembah Dempo, Pagar Alam City, Dr. Elvera and ITB STIKOM Bali Chancellor Dr. Dadang Hermawan, Monday (4/7/2022). Furthermore, the MoU will be stated in a Cooperation Agreement which regulates the rights and obligations of each party.
Deputy Chancellor III for Innovation and Cooperation ITB STIKOM Bali I Made Bachelor, SE explained that the points of cooperation agreed were in the fields of education, curriculum development, research, and community service.
"The implementation of this collaboration will be in the form of joint research, exchange of lecturers or students, curriculum development and community service. For joint research, we can use the Kedareka scheme of the Ministry of Education and Culture of the Republic of Indonesia, "explained Bachelor.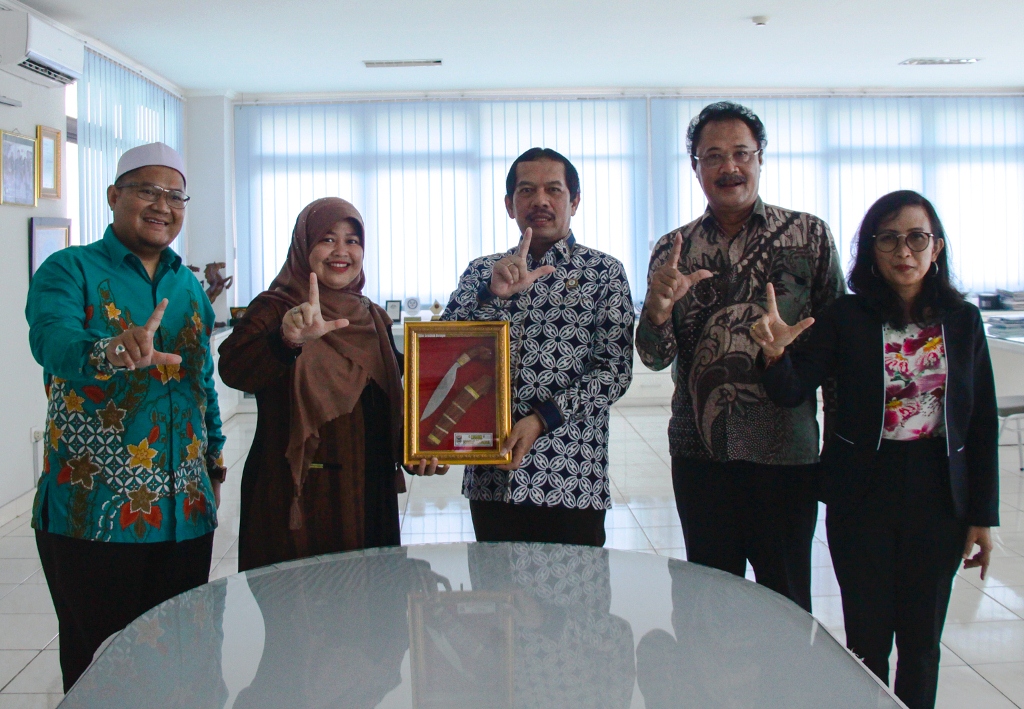 The Chancellor of ITBis Lembah Dempo, Pagar Alam City, South Sumatra, Dr. Elvera admitted that he was interested in collaborating with ITB STIKOM Bali because he had followed the development of ITB STIKOM Bali so far it was going well. In addition, the two universities have similarities in the fields of science that they carry, namely information technology and the business world. ITBis Lembah Dempo under the auspices of the Millenial Education Foundation (YPM) is a merger of STIE Lembah Dempo and AMIK Lembah Dempo.
"We are grateful and happy to be working with ITB STIKOM Bali. We hope that this collaboration will further strengthen the position of the two universities," said Elvera. (rsn)