Denpasar – As a Student Activity Unit (UKM) within the Institute of Technology and Business (ITB) STIKOM BALI, which is required to be active in participating in several events and activities, UKM VOS (Voice Of STIKOM Bali) participates in an online competition, namely Vocal Group Level National themed Solermo. This theme is taken from the Riau folk song, "Soleram".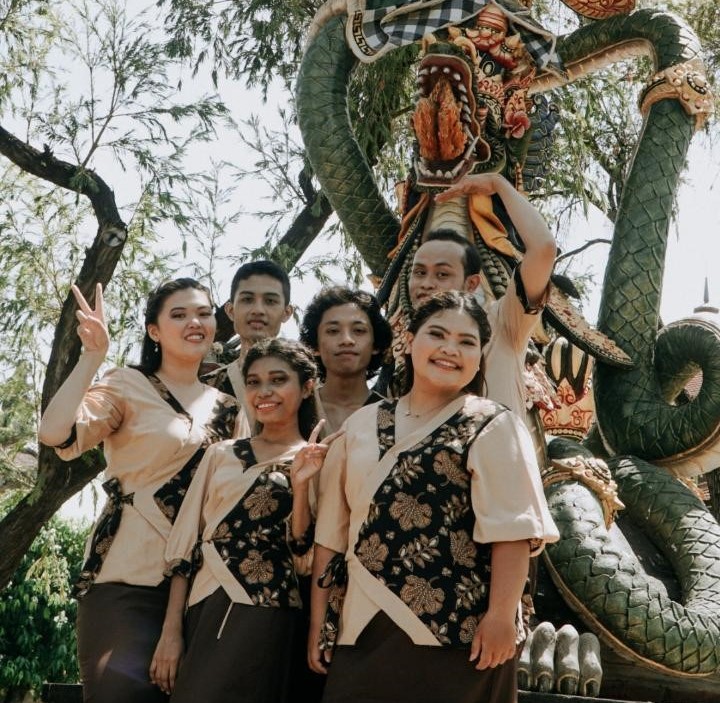 Soleram song is an Indonesian folklore song, folk means people and lore means custom. Soleram's song contains beautiful noble values. Soleram's song contains many messages and advices in order to preserve a culture that reflects the nation's identity. The song Soleram was first popularized by the old music group D'lloyd.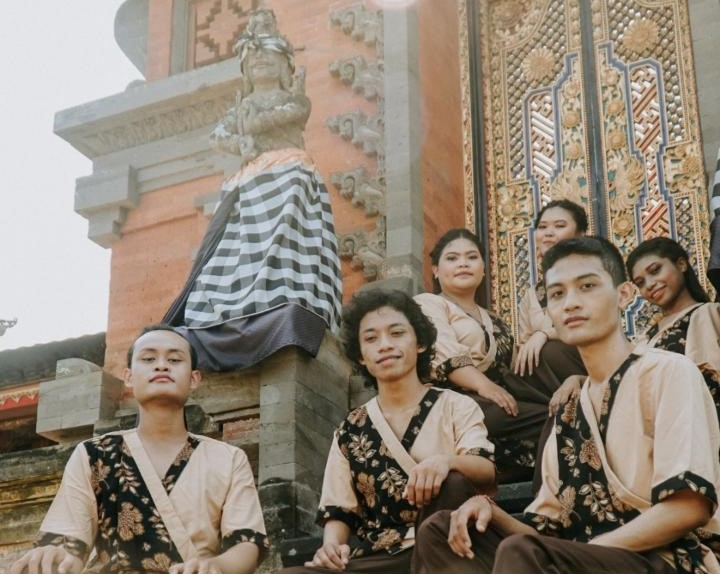 The songs that are contested are folk songs, in order to elevate the noble values ​​of the region with the spirit of the present to preserve the culture of the Indonesian nation.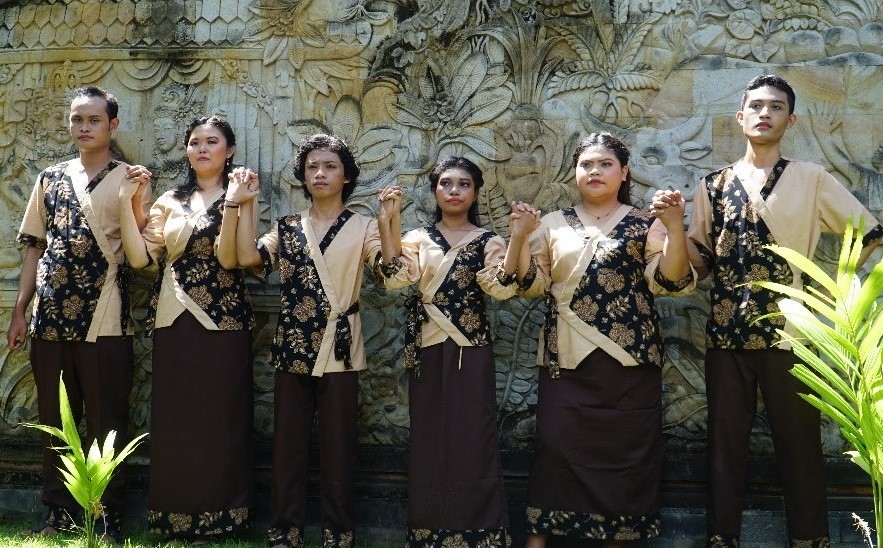 UKM VOS chose a song entitled Manuk Dadali which was followed by a group of six participants. They are Sondang Christine Philea Siagian (Alto), Thomas Trihuanito Joni (Bass), I Ketut Agus Darmika (Tenor), Maria Dominngga Kusu Kumanireng (Soprano), Nadine Stephany Amadea Wawoh (Soprano), and Abhinaya Farhan Ramadhan (Bass).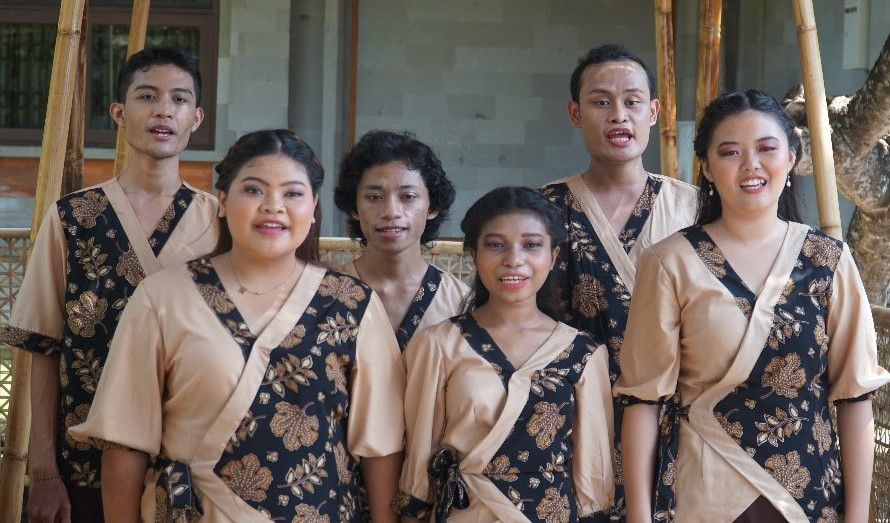 Located at Taman Werdhi Budaya Art Center and the Indonesian Art Institute Campus Denpasar, on May 1, 2022, UKM VOS has taken a video to take part in the competition and submitted it for the competition via online iwc replica watches on Youtube on May 3, 2022.