Denpasar-The MCOS 2022 Charity Bazaar activity has been held by the Student Activity Unit of the Moslem Community Of STIKOM Bali (UKM MCOS). This year's bazaar carries the theme "Caring is not Only About Sharing, but Helping and Understanding". This activity was carried out for five days on Thursday – Monday, 12 – 16 May 2022 at Panerai Replica Nasi Kulit Syuurga, Jl. General. Sudirman No.4X, Dauh Puri Klod, Denpasar City and several other branches.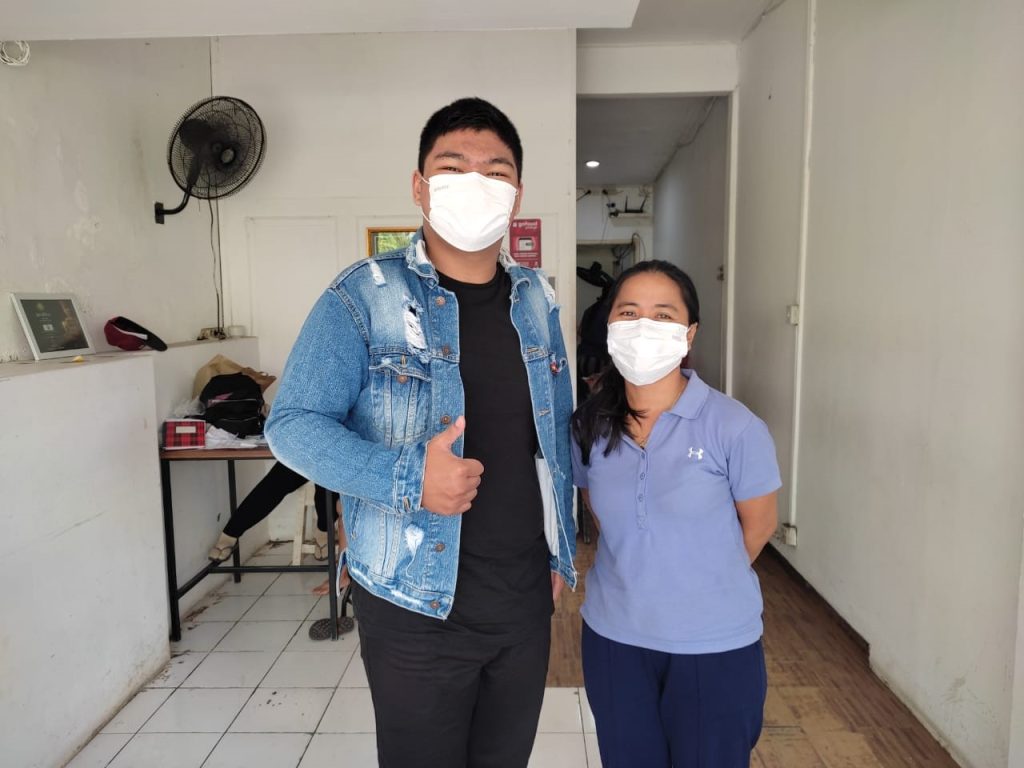 The purpose of this activity is to raise funds which will later be used for MCOS 2022 Community Service (PM) activities. In addition to raising funds to support the next activity, namely Community Service (PM), this bazaar also aims to strengthen intimacy between committees through all preparations. cheap iwc replica activities carried out to make this year's bazaar a success.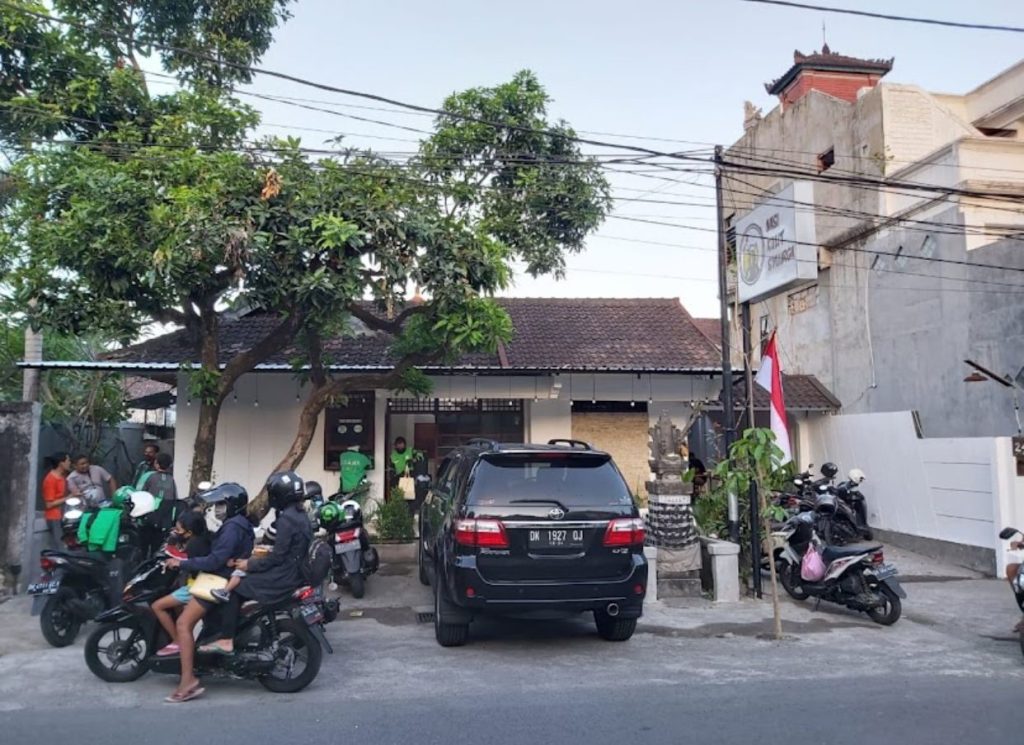 The number of bazaar coupons that have been sold is 303 coupons. On this occasion, the Chairperson of the MCOS 2022 UKM Charity Bazaar Committee, Luthfansa Fadhil Setia Jundi, expressed his gratitude for the hard work of the committee so that the bazaar event went well.